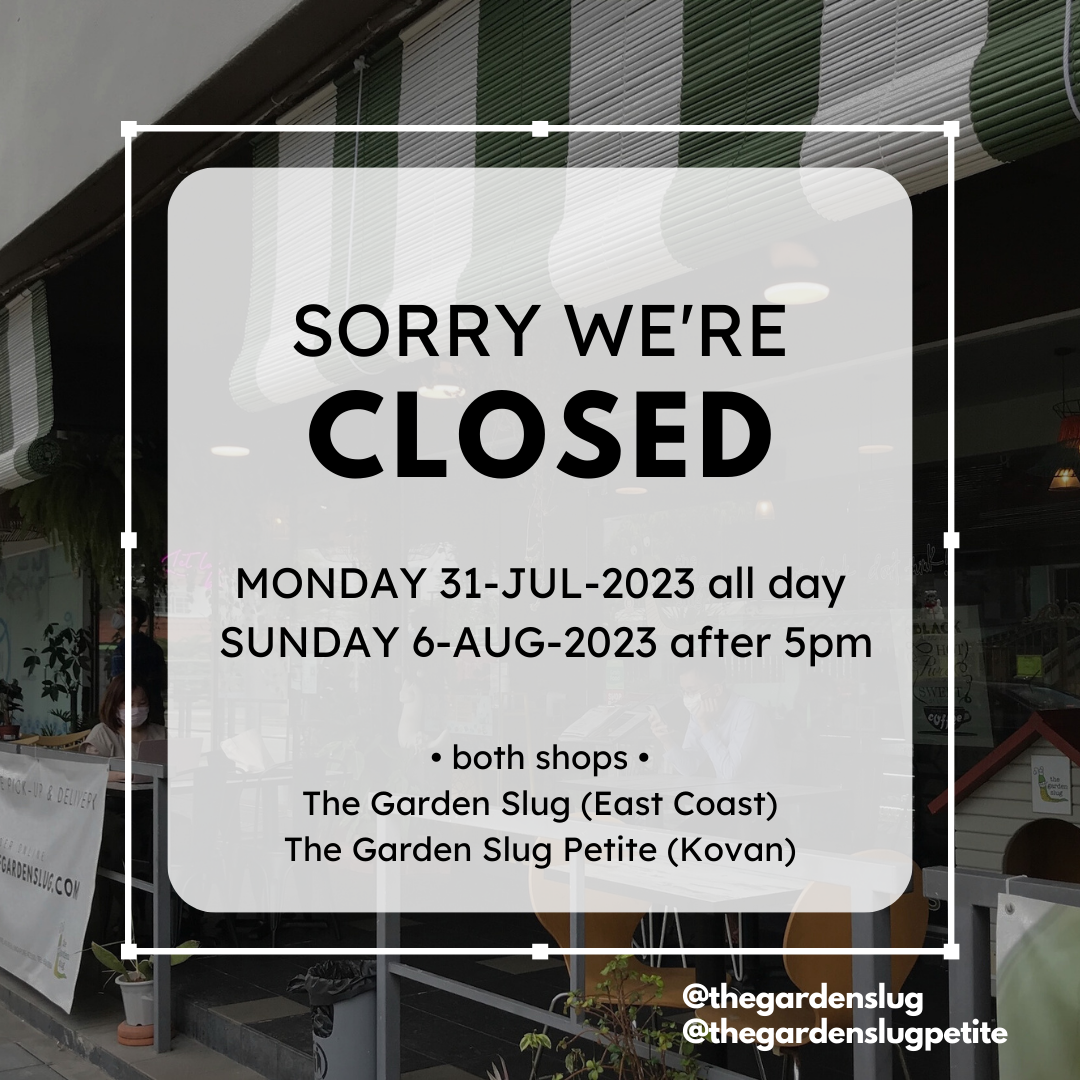 New hours and new reservation system
🙏 Friends & fam - please take note. Both our shops are CLOSED on the following days for private events:
Monday 31 July 2023, closed all day
Sunday 6 August 2023, closed after 5pm
We'll be back to serve you at
East Coast on Monday 6 August 2023, 4:00PM
Kovan on Wednesday 9 August 2023, 9:30AM
---
We also have NEW opening hours for The Garden Slug Petite (Kovan), as follows:
Mon, Tue: CLOSED
Wed, Thu, Fri: 11:30am - 9:00pm
Sat, Sun, PH: 9:30am - 9:00pm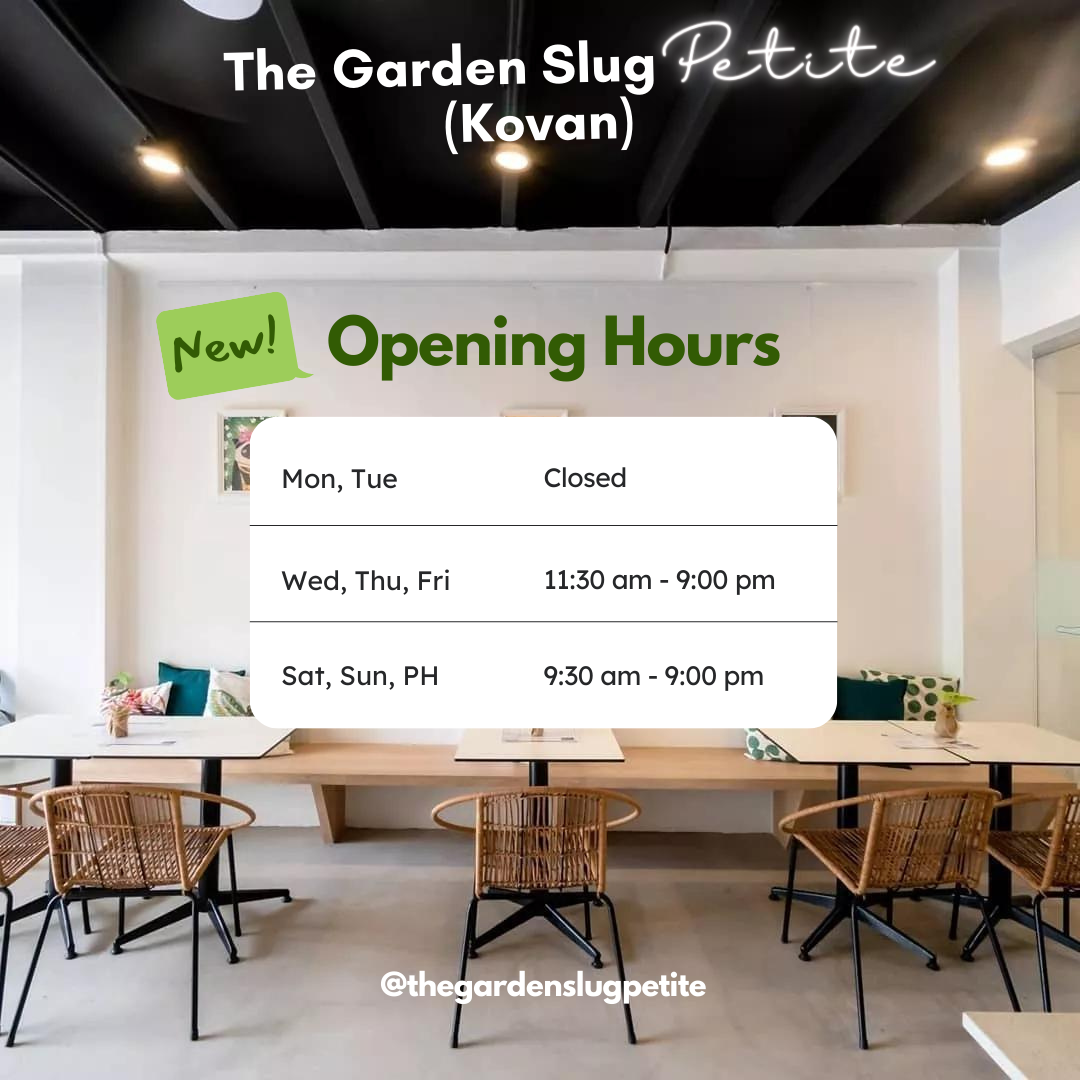 🔖 And! We have a new online reservation system! Where you can pre-order your entire meal AND book a table at the same time!
So now all you have to do is rock up at your chosen time (please be punctual, though!), and your meal will be ready for you.
How to order + reserve table? 3 easy steps:
Step 1: Go to our East Coast shop order page or our Kovan shop order page.
Select 'Reservation'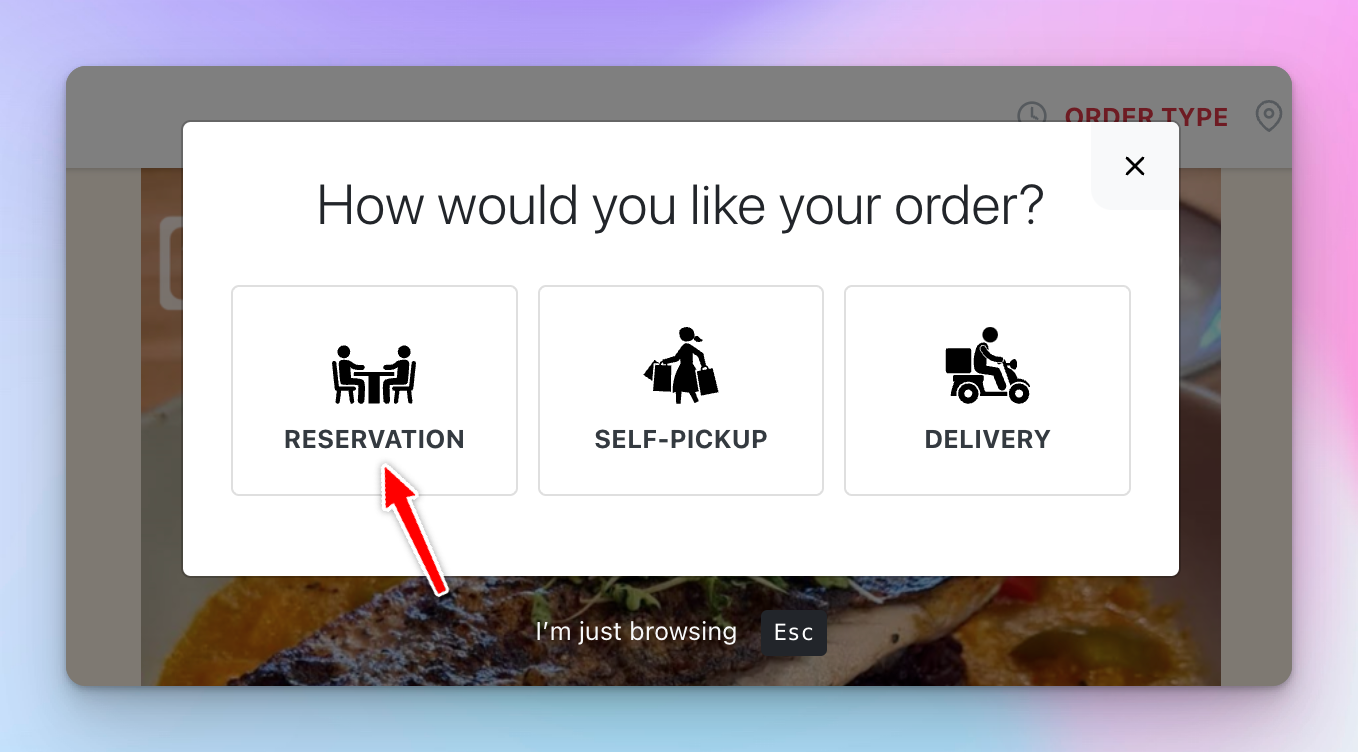 Step 2: Choose your reservation date and time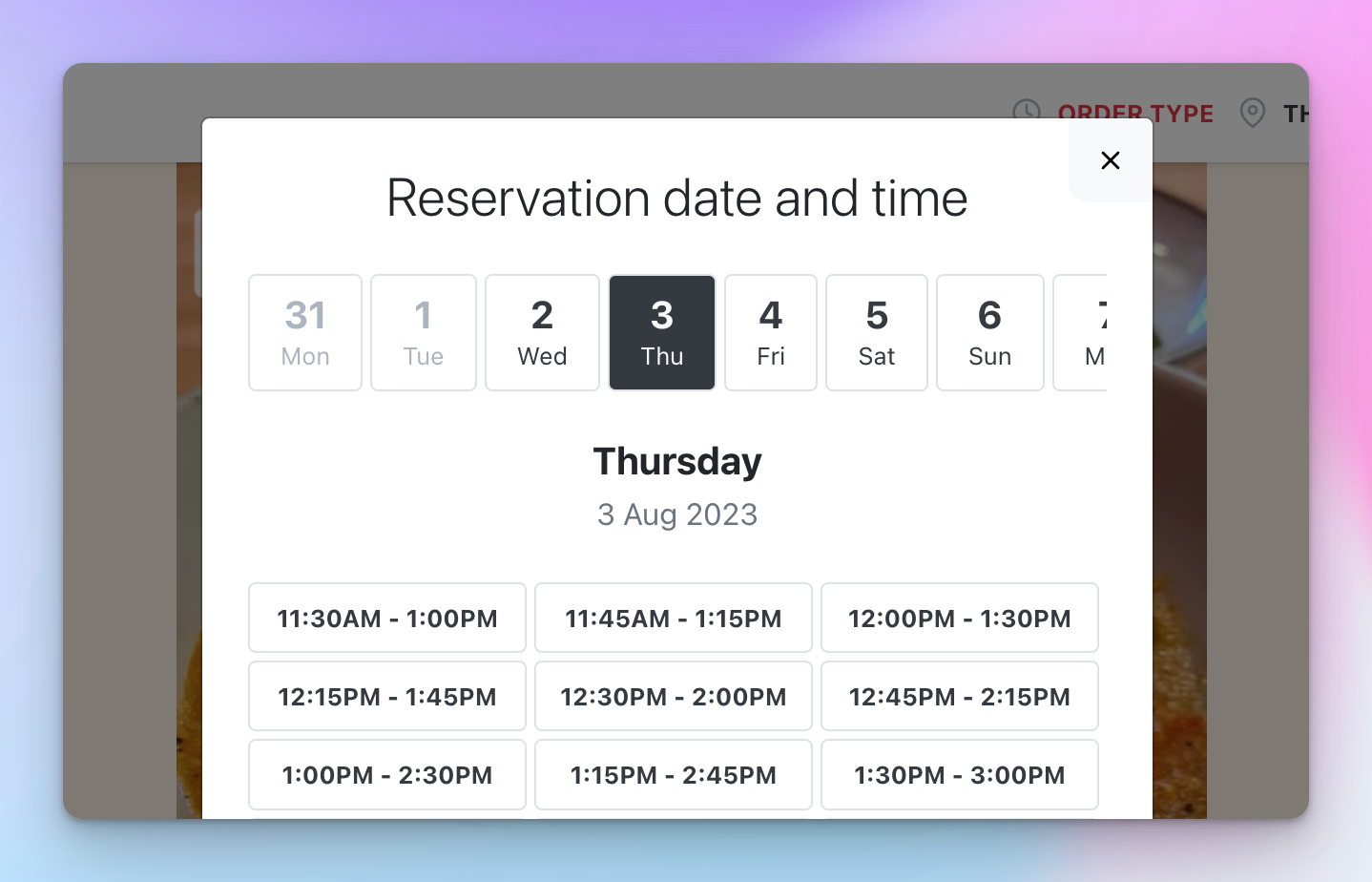 Step 3: Order your food as per normal, checkout and pay!
Try it!
→ Pre-order your meal + Reserve table at East Coast shop
→ Pre-order your meal + Reserve table at Kovan shop