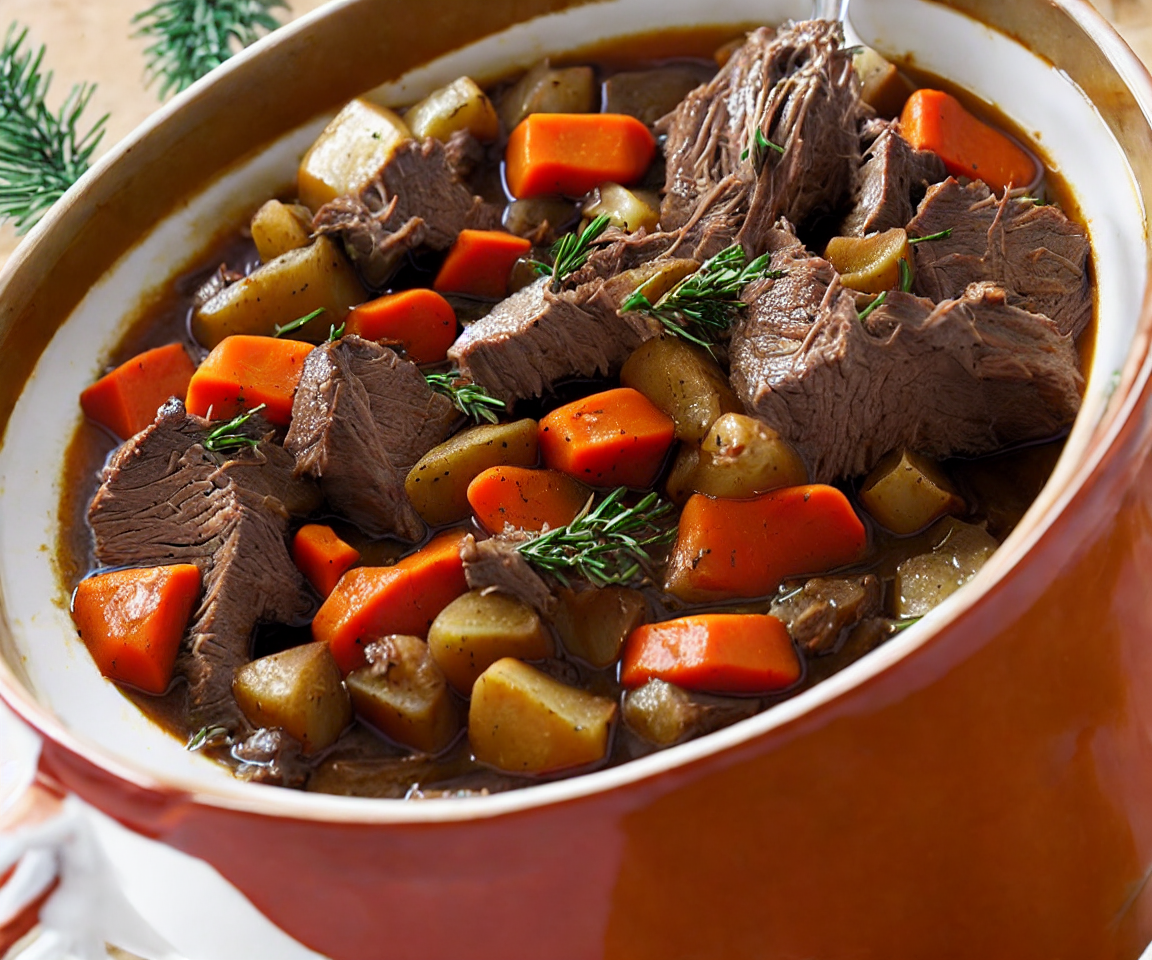 Christmas Red Wine Beef Stew (~2kg)
Anyone who's made a beef stew knows it needs hours of patient, loving, slow-cooking over a low fire to make them fork-tender and almost melt-in-your-mouth.
If you're neither the patient kind nor the cooking kind, save yourself 6 hours of your life that you'll never get back.
🎄 You'll only need 6 seconds to order this online at our specially curated Christmas Party Trays site.
Orders are open through Christmas 2022 and New Year's 2023 (limited orders per time slot). Pre-order today to avoid disappointment and enjoy early bird discounts. 🎁