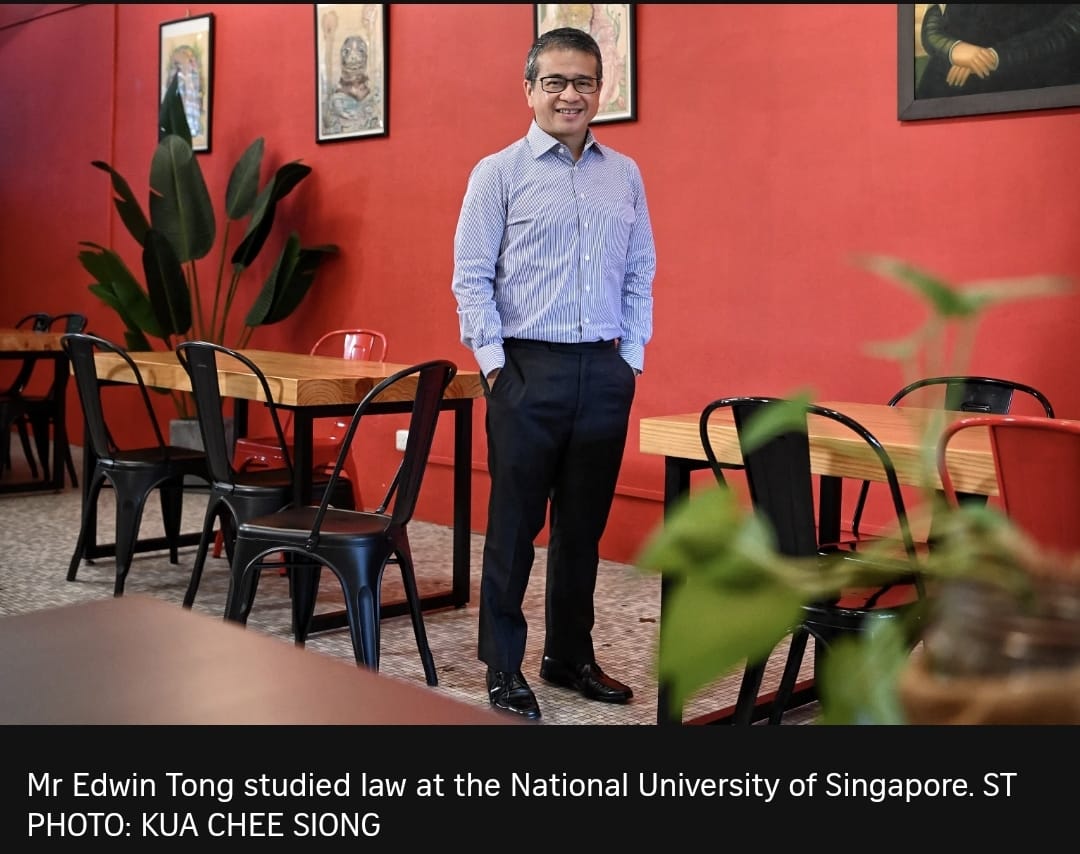 Lunch with Sumiko: featuring Edwin Tong, Minister for Culture, Community and Youth
We had the honour of hosting lunch with Sumiko Tan and Edwin Tong, where Mr Tong reveals his true personality and the reasons behind his pivotal career switch. More importantly, what are their favourite dishes and drinks at The Garden Slug…? 😜
Highlights:
We open on a Tuesday especially for this interview
Patches (resident cat a.k.a. Lord of Telok Kurau) supervises the entire interview
Edwin Tong's favourite drink: Honey Orange Lemon Lime
Sumiko orders the Frothy Iced Nutella Shake
They both try the best-selling pastas
Okay, that's about all you need to know. You can go now, bye.
…oh, you still here?
📺 hokay, you can watch the candid interview…


🗞 or read all about it…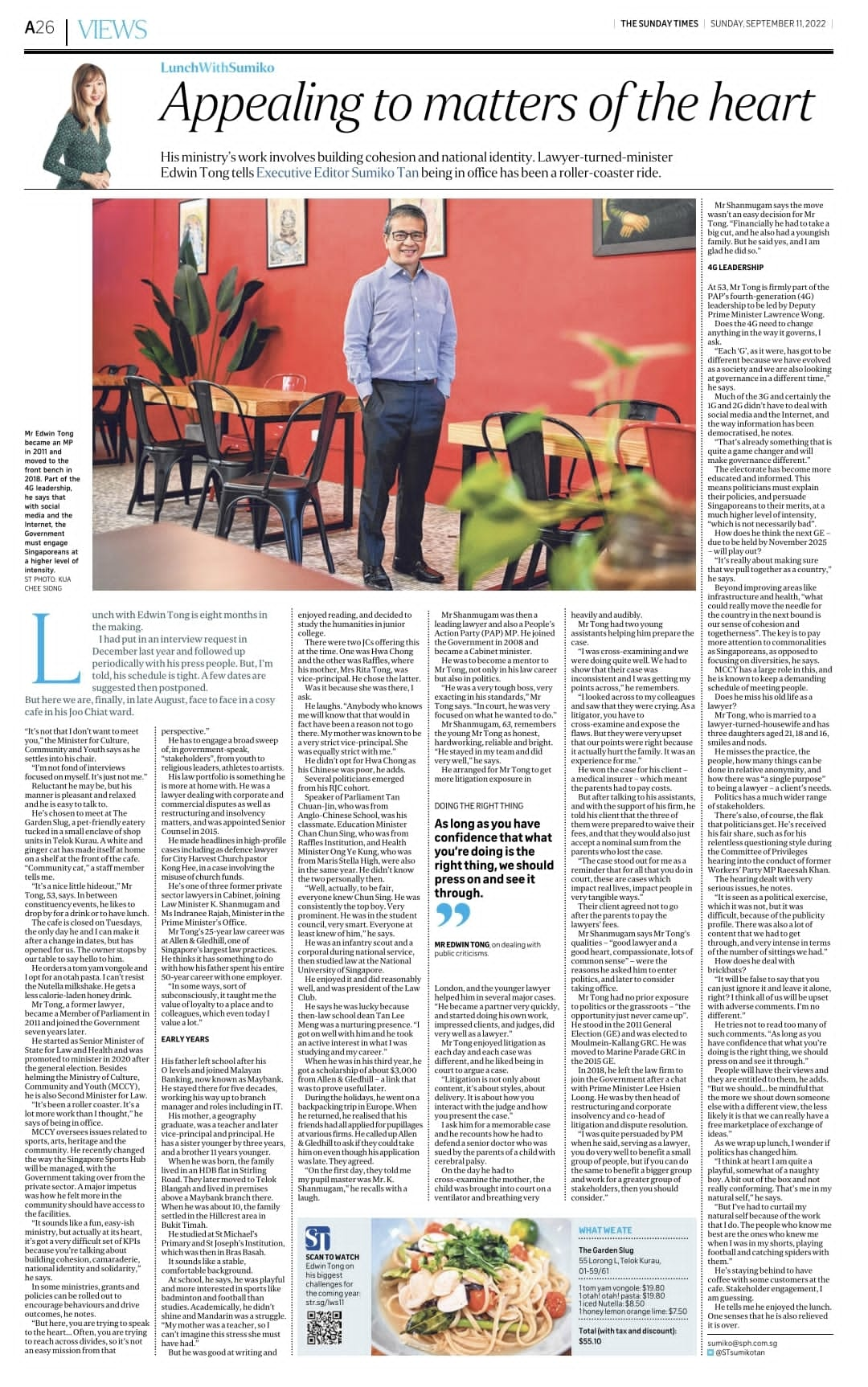 link: Lunch with Sumiko: 'It's been a roller coaster,' says Edwin Tong on his journey from lawyer to lawmaker
Thank you for all that you do for our community, Mr Tong. Special thanks to Sumiko Tan and The Straits Times for mentioning The Garden Slug and having lunch with us 🙏
Follow Edwin Tong's community pages on Facebook and Instagram.
And remember to say hi to Patches then next time you visit us 🐱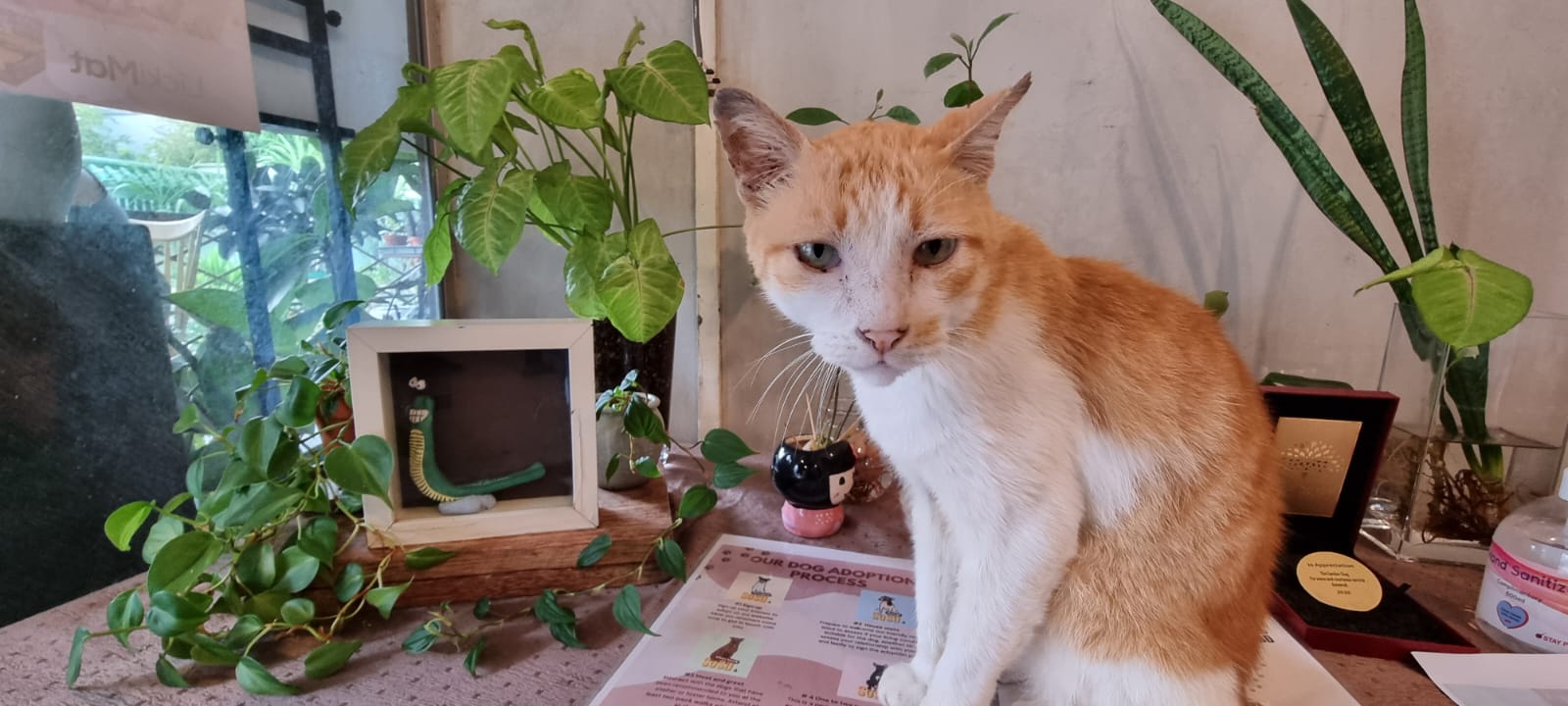 ---
🐾 The Garden Slug is pet-friendly!
🐕🐈🐇🦜Walk, hop, & fly-ins welcome