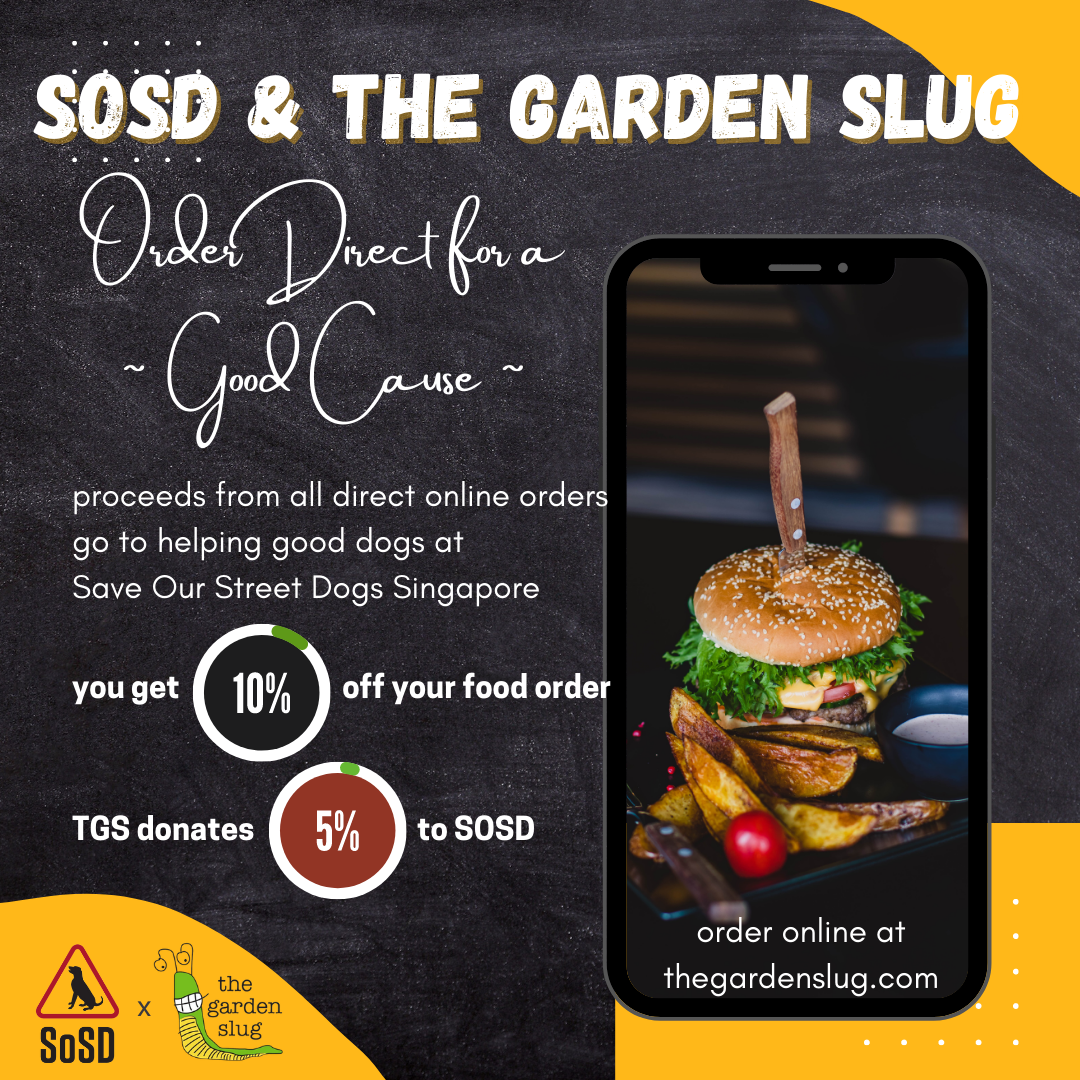 Order Online to Help Good Dogs
Were you aware that food delivery platforms take a 30-40% cut from restaurants' sales revenue? A big portion of this goes into billboard advertising and fighting for market share. Not one of these platforms is profitable to date (this is public information, you can Google it). "Okay cool cool", you ask, "but what has this got to do with saving street dogs?"
Skip to the tl;dr at the end if you don't want to read grandmother story.
== First, a quick background story
Desmond Chua tells it like it is, from a merchant's perspective: where your money goes when you order from these platforms, and what to do about it…
… replete with beautifully illustrated infographic.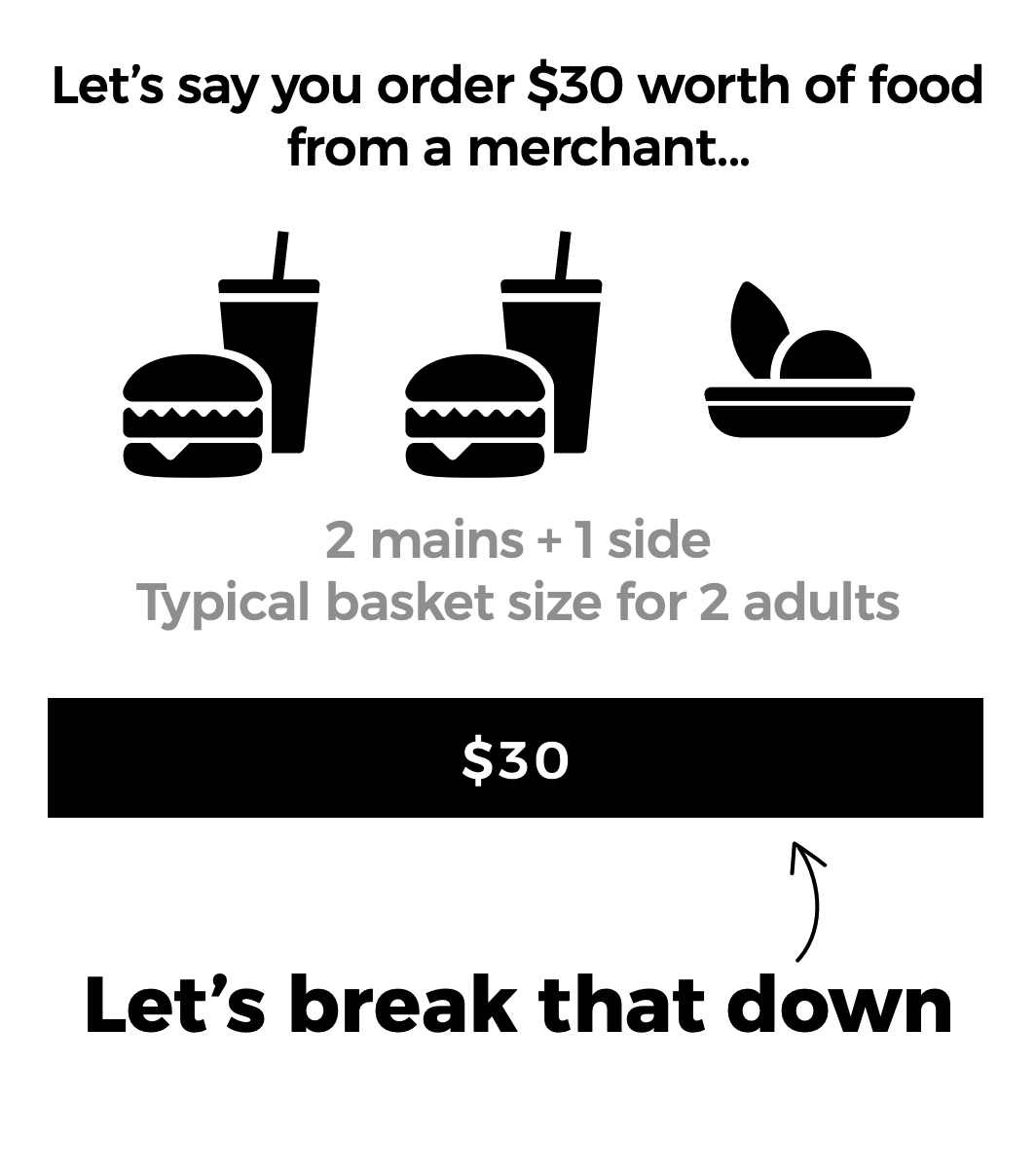 [ click image to learn more, if you like ]
== Then why did we sign up with those platforms?
It's just one of those things, isn't it. Damned if you do, damned if you don't.
We're working to tip the scales a little by launching our own direct ordering sites for each of our concepts:
== What's in it for you?
tbh, nothing much 🤷🏻‍♀️
Generally speaking, you'll be helping your favourite food shops (not just ours) keep the lights on just a little bit longer whenever you order directly from them.
Okay, here's one benefit: Most restaurants are forced to mark up their prices on the delivery platforms in order to cover the hefty commissions. When you order direct, you may get to enjoy the non-marked up prices. The OG prices. The same-as-when-you-dine-in prices.
== Slug, get to the point already
By ordering directly from us, you help us save on the commissions that would've been paid to the platforms.
We get to pass on some of these savings to you.
We also get to pass on these savings to causes we believe in, such as SOSD - Save Our Street Dogs Singapore.
== tl;dr
We're donating 5% of proceeds from all direct online orders, to the dogs we love at SOSD to help rescues in need. 🐶
You can order for self-pickup, or we'll deliver to you contactlessly anywhere in Singapore (except certain restricted areas etc. etc.)
🙏 Direct ordering links:
---
we're on the socials, come make friends
almost daily updates
it's not dead (yet)
for dank memes